W(E)-Design
W(E)-Design is a collaborative process between you the homeowner who knows: what you like and don't like; how you live; and how you would like a space to evolve and Fleps Designs whose end goal is to use their experience and knowledge in design to help you achieve your goal. With a design approach that is individualized and responsive to your style, space, and budget W(E)-Design provides an affordable and personalized interior design experience at a price you can afford.
Here's how it works:
We will meet in person or over the phone to talk about the project and your goals for the space. Once we establish the budget and direction of the design, we create a thorough design plan which includes the following: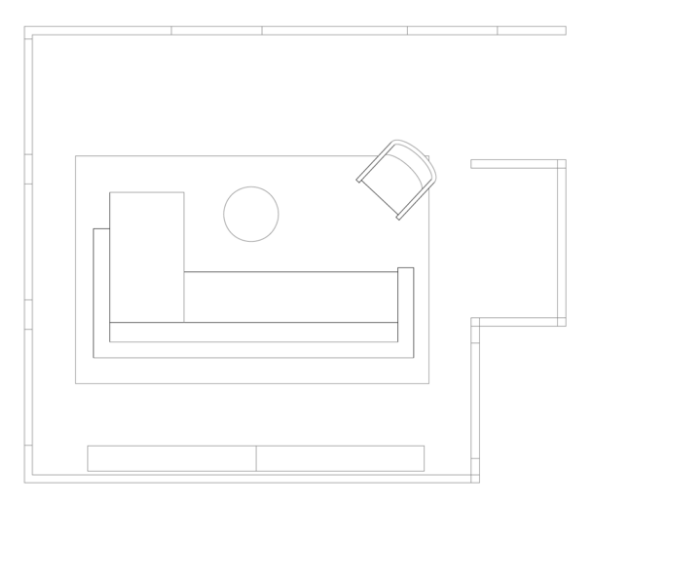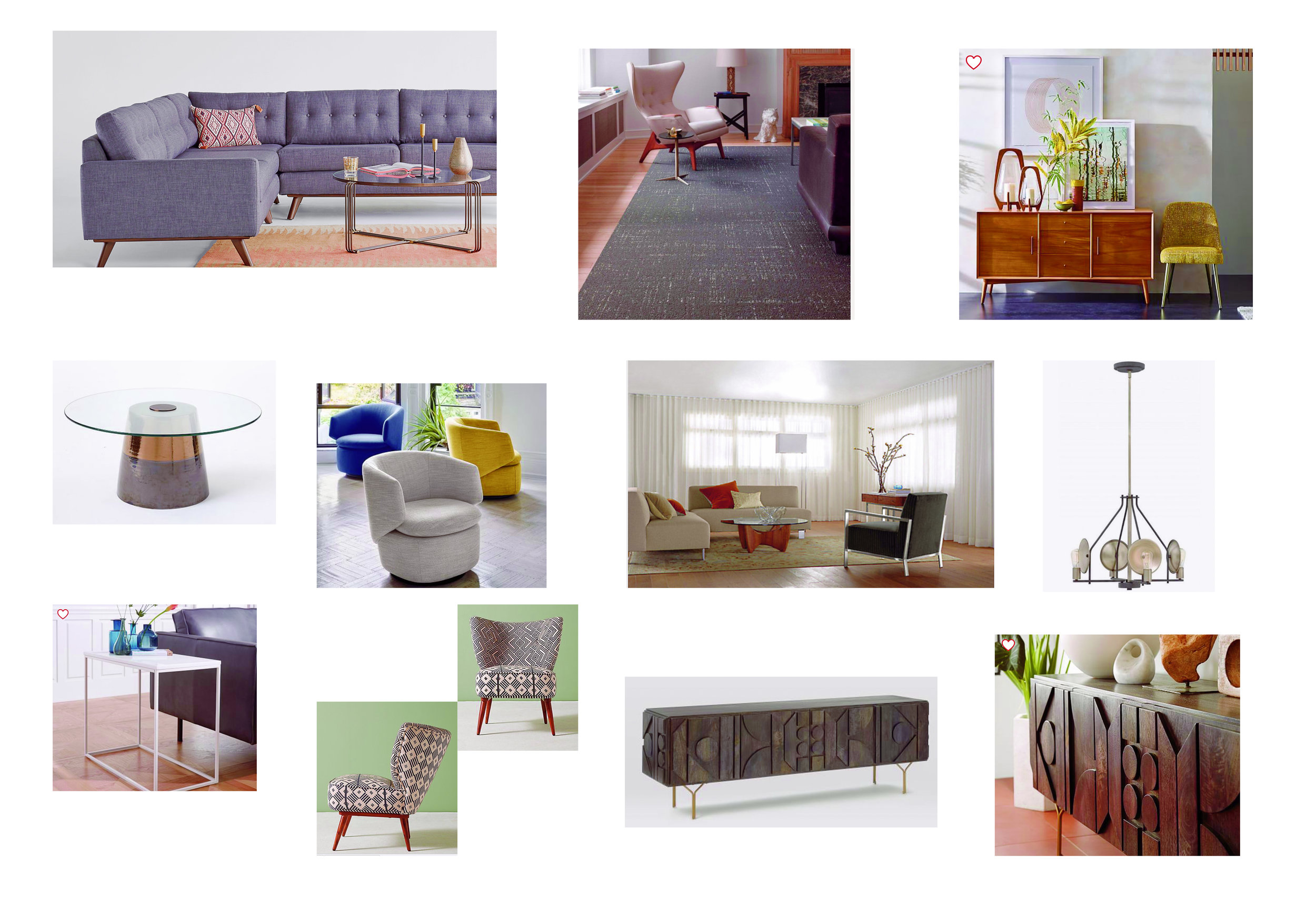 an image collage showing furniture selections and general design ideas
fabric, paint and material swatches specific to your project
and a coordinated shopping and suggestion list
Each project includes one round of revisions and once the design is approved you take care of ordering and installing the room you've been waiting for! All products specified will be available through retail purchasing unless others agreed upon.
Design Fees
Family Room, Living Room, Dining Room $3000
Bedroom, Home Office $2500
Foyer, Mudroom, Powder Room $1800